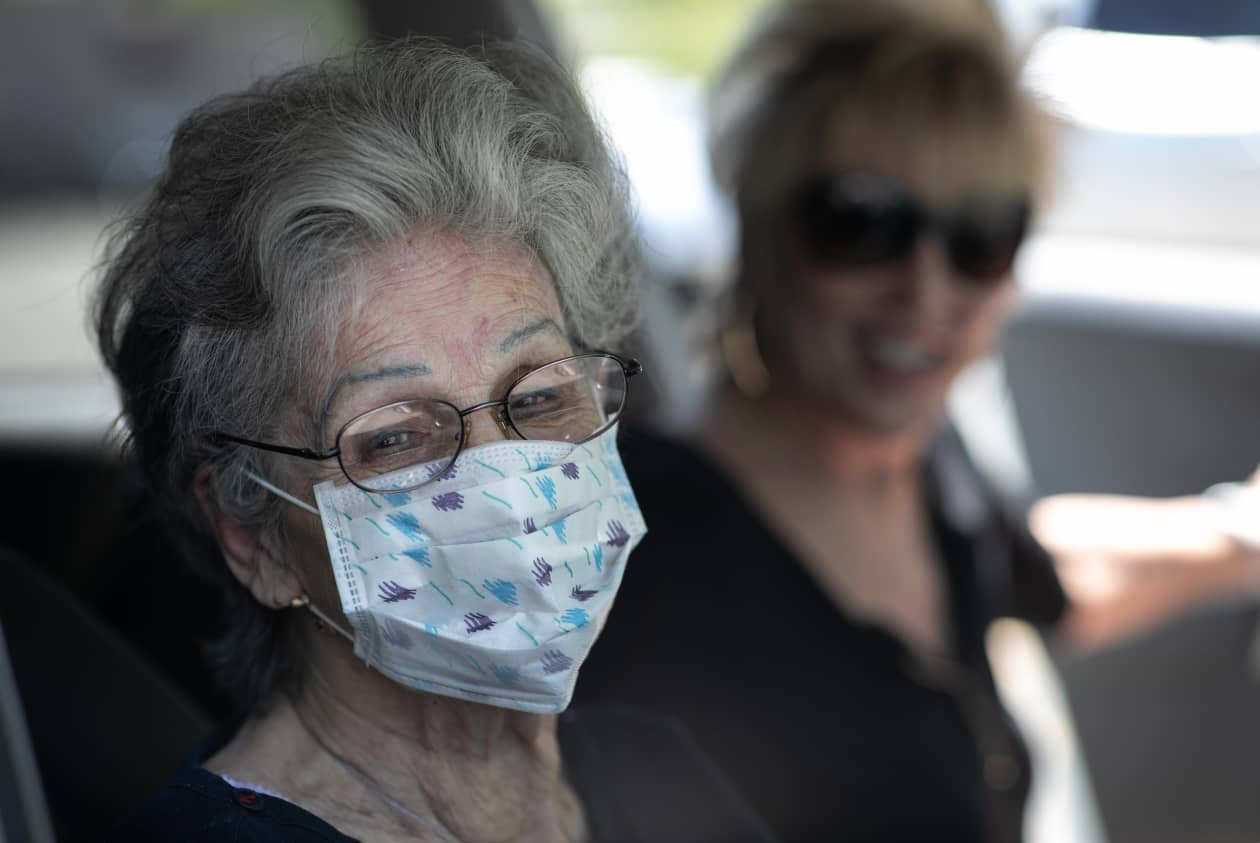 5 things to know about #health care in #retirement | #CornerInsure #Medicare | Waiting for Medicare to cover your retirement health-insurance expenses? Look again. Figuring out Medicare is a minefield.
This is not like your employer's two or three insurance options. There are many more components and Medicare planning comes together more like a puzzle. Compounding the issue, health care is so personal that there are no cookie-cutter answers; each individual's needs are unique.
To read this article, click here.
Please follow and like us: