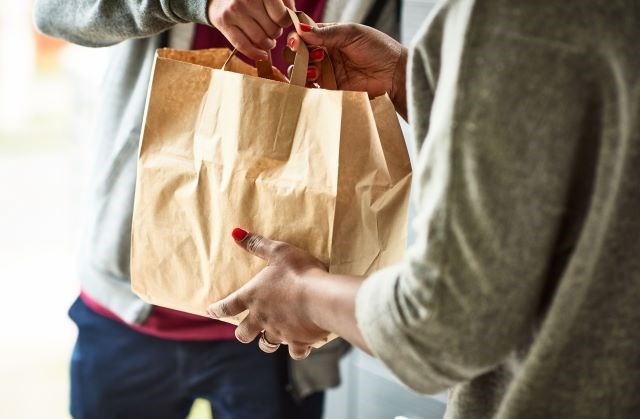 Staying #Healthy program will provide free meals to #seniors | #CornerInsure #FreeMeals | Ohio Department on Aging is working with local businesses.
The Ohio Department of Aging has announced a new partnership with local area agencies on aging and restaurants throughout the state to provide free meals to older Ohioans who are unable to prepare meals and lack meal support at home or in their communities.
The department developed the Staying Healthy program with funding from the federal Coronavirus Aid, Relief and Economic Security (CARES) Act.
Want to know more about this free meal program? Click Here!
Please follow and like us: